Laminated lists.
Do you guys do this 'laminated list' thing? You know, the top 5 (or 10 or 20 or 500 or whatever) celebrities that you're allowed to sleep with (if the opportunity arises – and with my stalking abilities, IT WILL), without repercussion, even though you are beholden to your one and only true love? I think most couples do this. Maybe. Probably.
Anyway, here's my top five:
1. Shemar Moore. We would make such beautiful little caramel-colored babies, wouldn't we?
2. Tom Hardy. He's too beautiful for words.
3. Stringer Bell. He gets hotter with age.
4. Timothy Olyphant. I would keep my own last name, obviously.
 5. Charlie Hunnam. No words necessary.
Sean's top five:
1. Rashida Jones. HOT DAMN LOOK AT THIS PICTURE.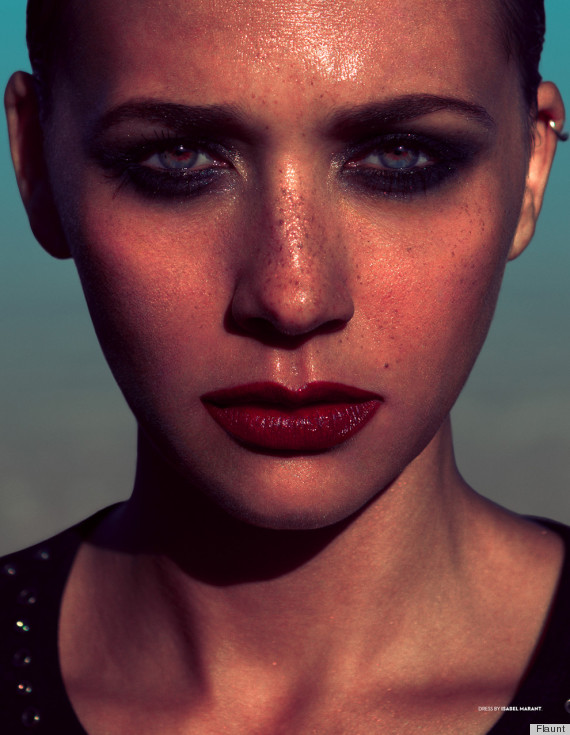 2. Linda Cardellini. (Yep, from Freaks and Geeks. How awesome is my boyfriend?)
 3. Scarlett Johansson. I think she's a fixture on straight men's laminated lists everywhere. I like her anyway.
4. Sofia Vergara. Yeah, I get it. I'm Latina too but I don't look anything like this.
5. This sexy tomato!
Just kidding. Sean hates tomatoes.
So I want to know: who's on your laminated list? (Unless it's Justin Bieber. If it's Justin Bieber, you are banned from the blog.)